City of Darien
Nielsen's florist has evolved alongside Darien over the past 67 years and we are proud to serve and deliver flowers to the Darien residents.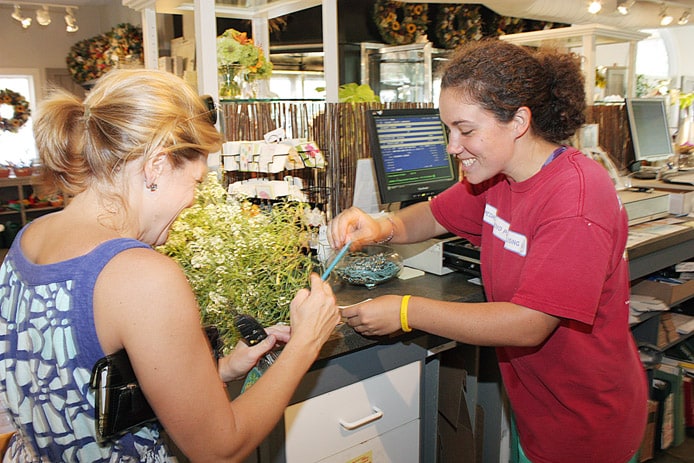 By becoming part of the community, Nielsen's florist is not only well recognized in Darien but trusted. All of the current owner's families have grown up in the area and attended the local schools. The Nielsen's have supported these schools all the way by sponsoring the Darien Youth Hockey team amongst other community teams. Come Prom Night, most of the Darien High School students visit Nielsen's for their prom flowers, corsages and boutonierres!
Nielsen's deliver flowers for all occasions, good and bad. It's a huge privilege to be so involved in the various details of peoples' lives. From the birthday flowers to the sympathy bouquet, every customer is dealt with like they are family because the Nielsen team is a family.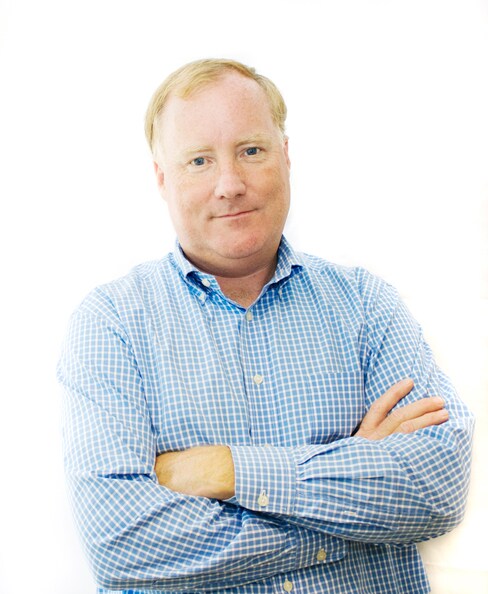 Jerry Nielsen is also well known around town as a highly successful selectman, constantly looking to improve and enhance the town he lives in. So as you can see, it's not just about the flowers we deliver all across Darien, it's about the people. Although, we are fairly sure the flowers help.

Few random facts about Darien-
The first residents were Siwanoy Indians who sold their land in 1640. When the early settlers of 59 families bought the land in the Tokeneke area of Darien from the Native Americans, the price was for four coats and some tobacco.
Darien was originally going to be called Bellville after Thaddeus Bell, an early founder.
The Bates-Scofield House museum is on the National Register of historic places.
Nowadays there are roughly 20,000 residents with a median age of 41 years old.
The average household income is $187,000.